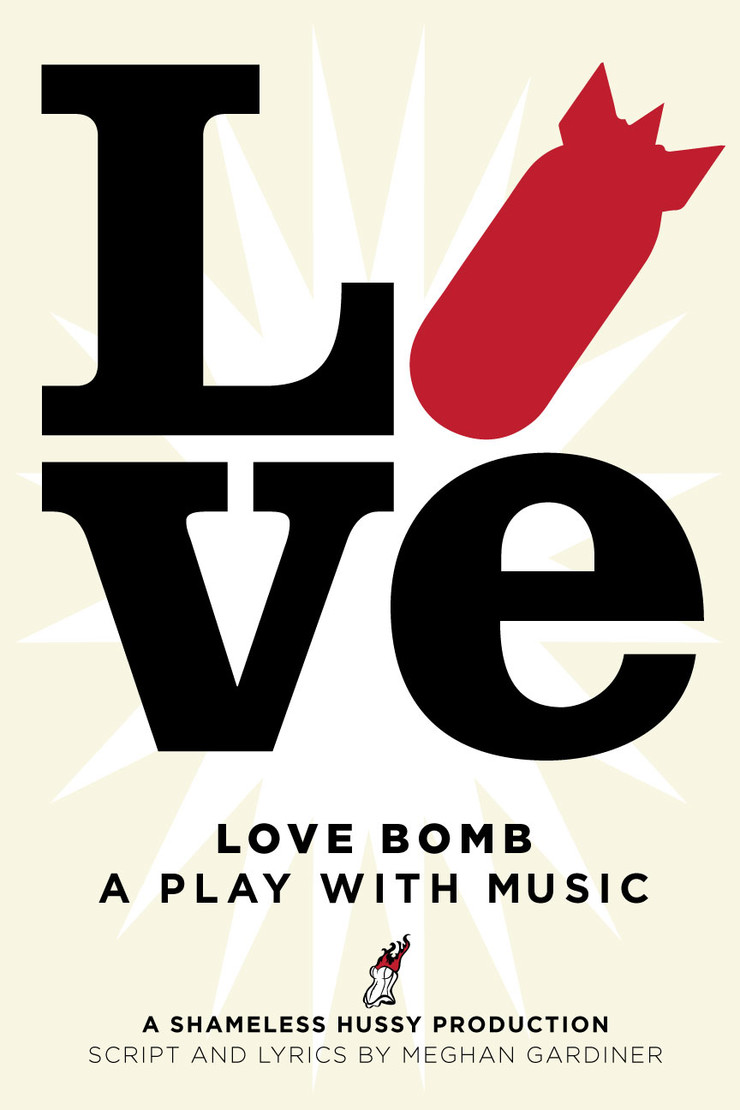 Love Bomb Heads out on 4th Tour
'Like a band of gypsies' hussies are happiest when hitting the road for a tour. This is the 4th trip for our production of Love Bomb and this powerful play with original music performed live shows no sign of slowing down.
Are we coming to a theatre near you? Check our schedule, some of the dates are still TBA and we do have a dress rehearsal and a performance at home in Vancouver which is open to the public. Admission there is by donation and we'd love to see you. School shows are not open to the public unless by special permission of the administration.
Show Schedule:  
Sunday April 23 - 2pm PAL Theatre - Invited Dress Rehearsal
April 24 - 1:18pm Kwantlen Secondary, Surrey 1:18 pm, 
7 pm Community Show at Kwantlen Secondary 
April 26 - 8:30am Sentinel School, West Vancouver,
1:30pm West Point Grey Academy, Vancouver
April 27 - 1pm Quamichan Middle school, Duncan
April 28 - 2:30pm St. Anne's Academy, Victoria *cancelled
April 29 - TBA
May 1 - 12:15pm Pauquachin School, West Saanich
5pm Community Show Pauquachin Community Hall/Cultural Room, West Saanich
May 2 - Sooke/Saanich TBA
May 4 - 1:35pm Rockridge Secondary School, West Vancouver
May 5 - 1pm Abbotsford School of Integrated Arts
May 7 - 5:30pm Stein Valley Nlaka'pamux School, Lytton 
May 8 - 9am Stein Valley School, Lytton  
May 9 - Time TBA, 2 performances Kwantlen Park Secondary, Surrey BC
May 10 & 11 TBA
May 11 - 7pm Templeton Secondary, Vancouver BC - Community Show * fundraiser - admission by donation 727 Templeton Dr, Vancouver, BC V5L 4N8
Find out how to bring Love Bomb to your community by contacting our tour coordinator: Renee Iaci E: renee@shamelesshussy.com P: 604.805.4775