They Like Us! They Really Like Us!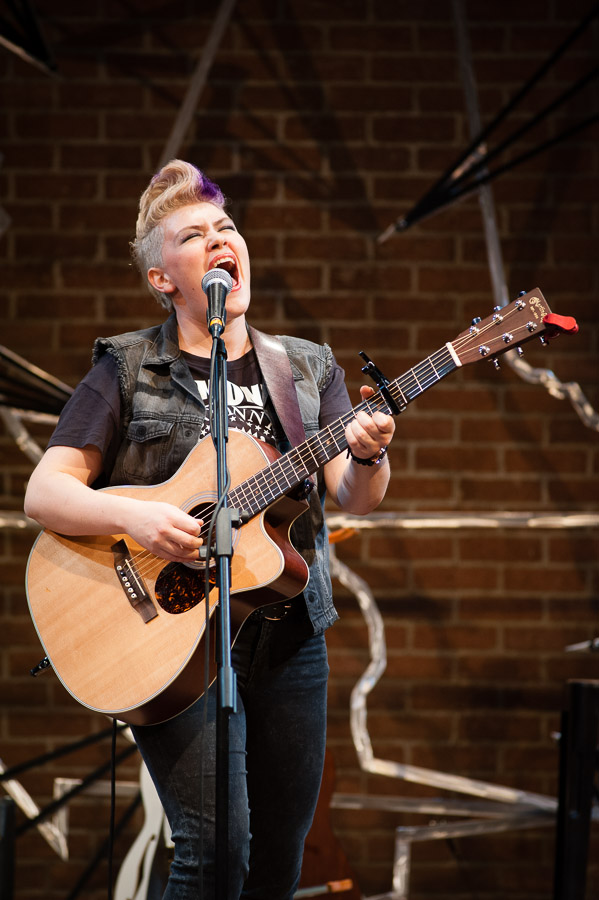 We hussies are having our 'Sally Fields' moment. Recently the Applause Musical Society have nominated LOVE BOMB for 3 Ovation Awards. They are for Outstanding Small Ensemble, Best New Work as well as the Outstanding Lead Performer for our Sara Vickruck who rocks as "Justine" in the play.
So we'll be dusting off our tails and tiaras for the Ovation Awards ceremony, held January 31, 2016. Cheers!